This month, I've been anticipating the release of Lorde's new album, Melodrama. It came out today and definitely did not disappoint. So far, I really love Liability, Perfect Places, and Hard Feelings/Loveless. The album is more danceable than her previous Pure Heroine, but it still contains themes involving loneliness, isolation, and heartbreak.
For more backstory on the album, I recommend listening to recent interviews with Lorde on the Rookie podcast.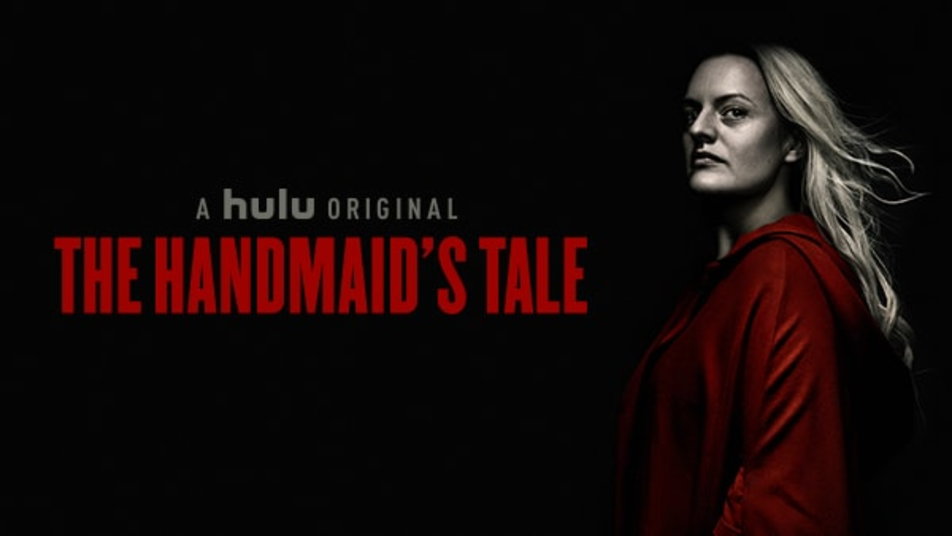 Did anyone else watch the last episode of The Handmaid's Tale on Hulu? I absolutely loved the series, but was shocked by the ending. Unlike the novel's ending, the TV finale ended on a cliffhanger. I realized that Hulu may be setting up watchers for a season two, and I would be really interested in seeing what they write to continue the story where Margaret Atwood left off.
This article from The Atlantic does a great job of explaining how Hulu's adaptation improved upon Atwood's novel by changing and adding scenes.
Plus, eight new book recommendations from the New York Times.
And eight podcast recommendations from Nylon ,including some of my favorites: The Rookie Podcast and Invisibilia.
Lastly, a fun chalkboard nail polish DIY from Rookie. 
What are you looking forward to this weekend?
-Olivia